PLAINID ANNOUNCES FORMER J.P.MORGAN
EXECUTIVE AS CTO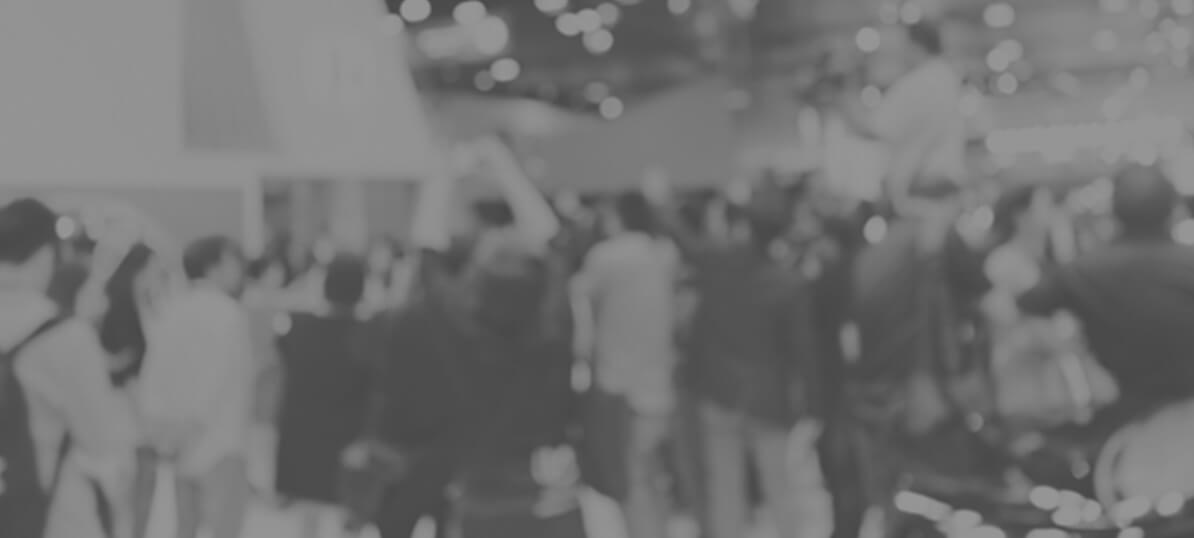 Sam Adler
February 5, 2019 – New York & Tel Aviv – PlainID, The Authorization Company, today announced the appointment of Tsachi Lutaty as Chief Technical Officer — leading the company's technical department focused on innovating, developing, and releasing the bleeding edge advancements to PlainID customers worldwide. Tsachi joins the experienced PlainID management team, bolstering its bench of seasoned global enterprise executives.
"One of the reasons our customers continue to speak highly of PlainID solutions is the consistent ability to innovate, and doubling down on our technology is going to benefit not only our current customer base, but the growing Authorization industry as well," said Oren Harel, PlainID CEO. He continued, "We're expecting great things from Tsachi, and will continue to deliver our message that Policy Based Access Control is the next generation in Authorization."
Tsachi brings 25+ years of leading research and development in emerging technologies and innovative proof of concepts, helping large enterprises to protect their sensitive digital assets, use information security to enable the business, and drive digital transformation. Tsachi's prior roles include Executive Director at JPMorgan Chase, Head of Innovation at Bank Hapoalim, and leading roles in software engineering at the IDF, Precise Software Solutions and Namaya Technologies.
About PlainID:
Founded in 2015, PlainID offers an advanced Authorization Platform, the first policy based access control (PBAC) solution that simplifies Authorization to one point of decision, one point of control and one point of view across your cloud, mobile and legacy applications. An intuitive policy based decision solution, PBAC is quickly replacing the traditional role based (RBAC) and attribute based (ABAC) authorization solutions. Companies that use PlainID benefit from a scalable, graph DB based Authorization platform that meets the demands of enterprise growth without worry. Recently raising an $11 Million Series A Venture Capital round lead by Viola Ventures, PlainID is The Authorization Company