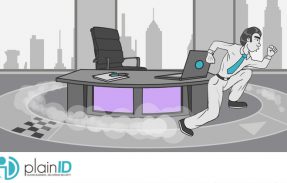 It's time for Runtime Authorization
Gal Helemski
July 10, 2017
For better control of identities, devices, data and resources in real time, it's time to adopt runtime authorization.
Read more
New Gartner Report: Improving Runtime Authorization Maturity
PlainID
June 6, 2017
Great News! PlainID has been highlighted as a key authorization vendor in Gartner's new report on runtime authorization maturity. Read more...
Read more