PlainSense Webinar Series: What are the Right Authorization Questions for your Organization & its Applications?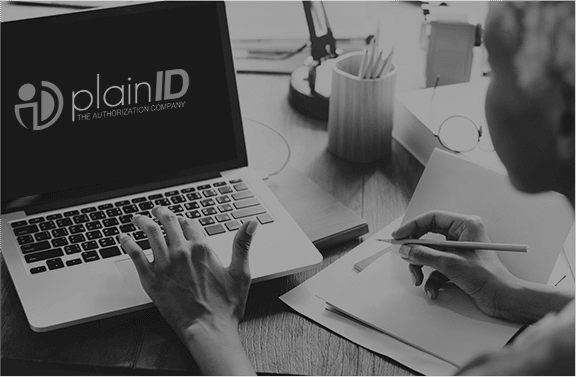 WEBINAR: Enforcing Authorization is a complex task. There's no one-size-fits-all approach that's going to work for every organization all the time. Every company has different Authorization requirements, including different technical and architectural landscapes. So how can you ensure that your Authorization policies match your requirements?
Sign up for our next PlainSense Webinar with Tsachi Lutaty, CTO at PlainID on May 15th, 9:30am PST/ 4:30 GMT/ 7:30pm IST.
Register for this webinar to learn:
Which simple XACML style specific access requests you should be asking
Tips for working with session based access-tokens
Strategies for getting the policy resolution rules to be enforced downstream
Bring your own questions for Tsachi, who has previously served as Executive Director at J.P.Morgan, and held key positions at Bank Hapoalim.